Areas where
we can help you
We work with diverse clients seeking advice and assistance with legal matters that greatly impact their commercial needs. Our practice areas highlight our expertise and knowledge in various aspects of law and business.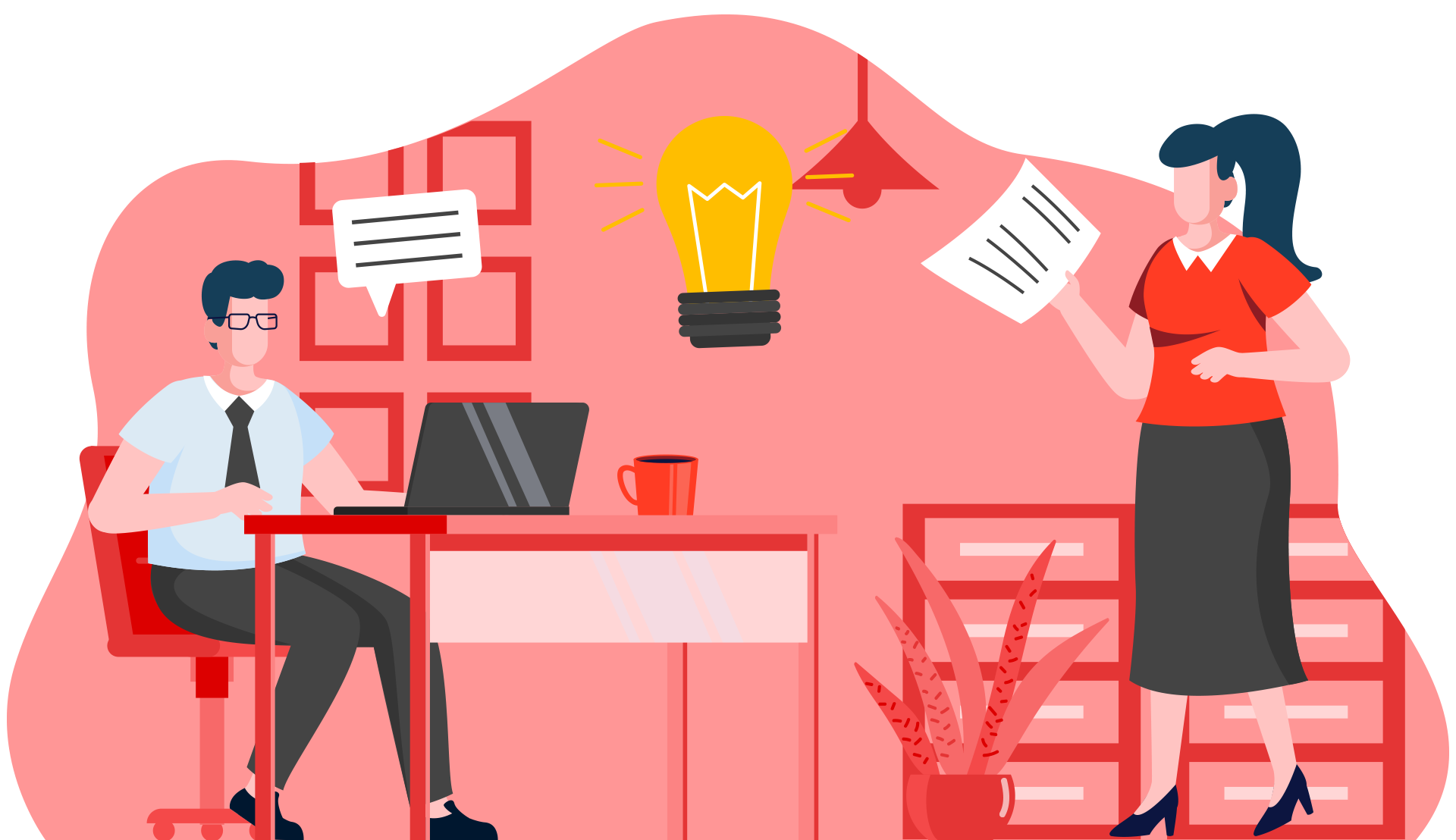 BUSINESS SETUP & CONTRACT CREATION
Contracts are vital for every business. Our firm can guide and assist you in drafting a standard business contract, as well as review the contract you've been presented with, to mitigate risks and keep you protected. We also counsel our clients in structuring customized contracts to address distinctive business arrangements.
Corporate Relations & Governance
With a legal team that is well-versed and competent in dealing with all aspects of corporate governance, we are able to assist our business clients in drafting internal governing and compliance documents, shareholder agreements, and due diligence reports. Further, we also advise and assist companies and businesses on corporate restructuring and other issues concerning the board of directors and their relationship with shareholders.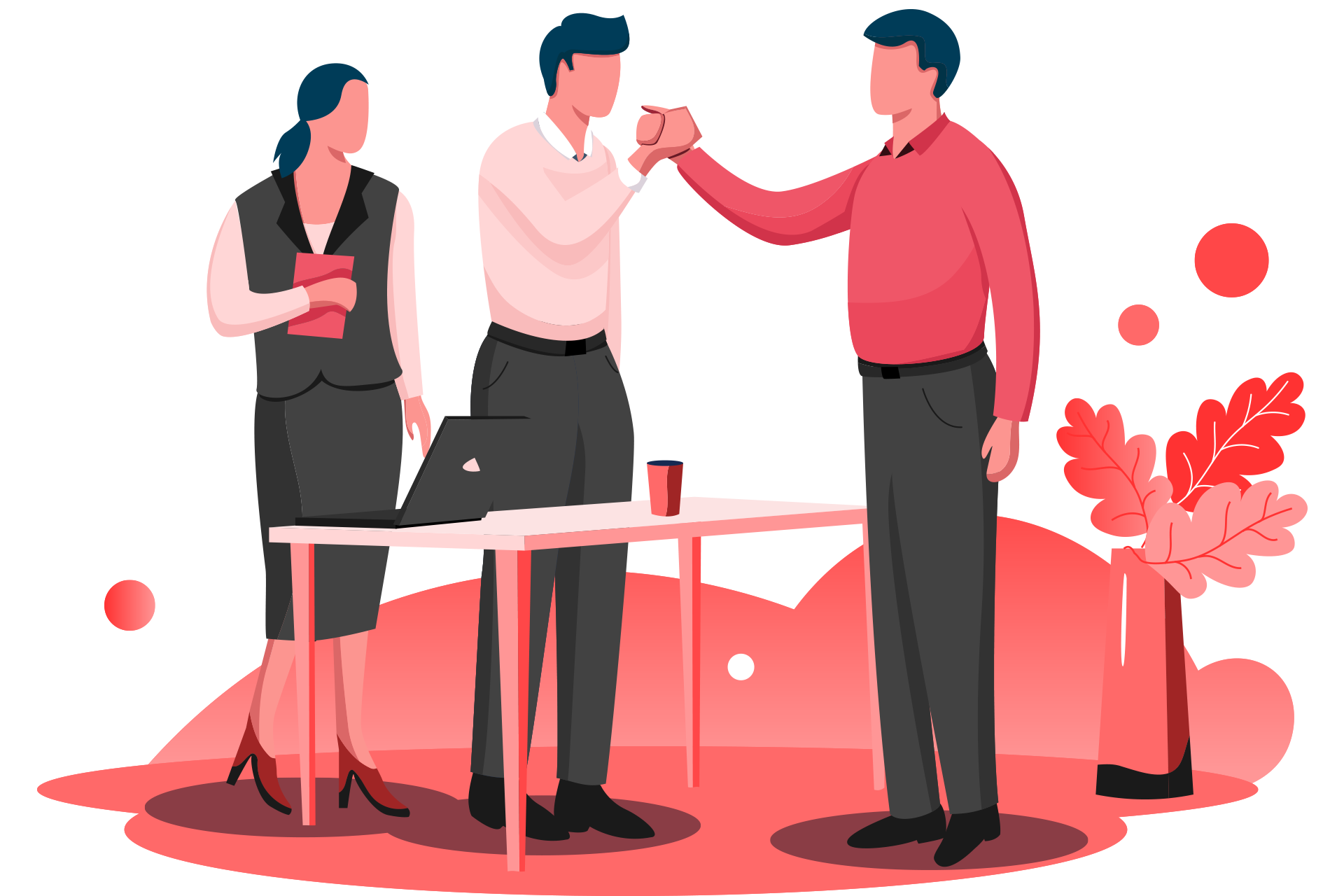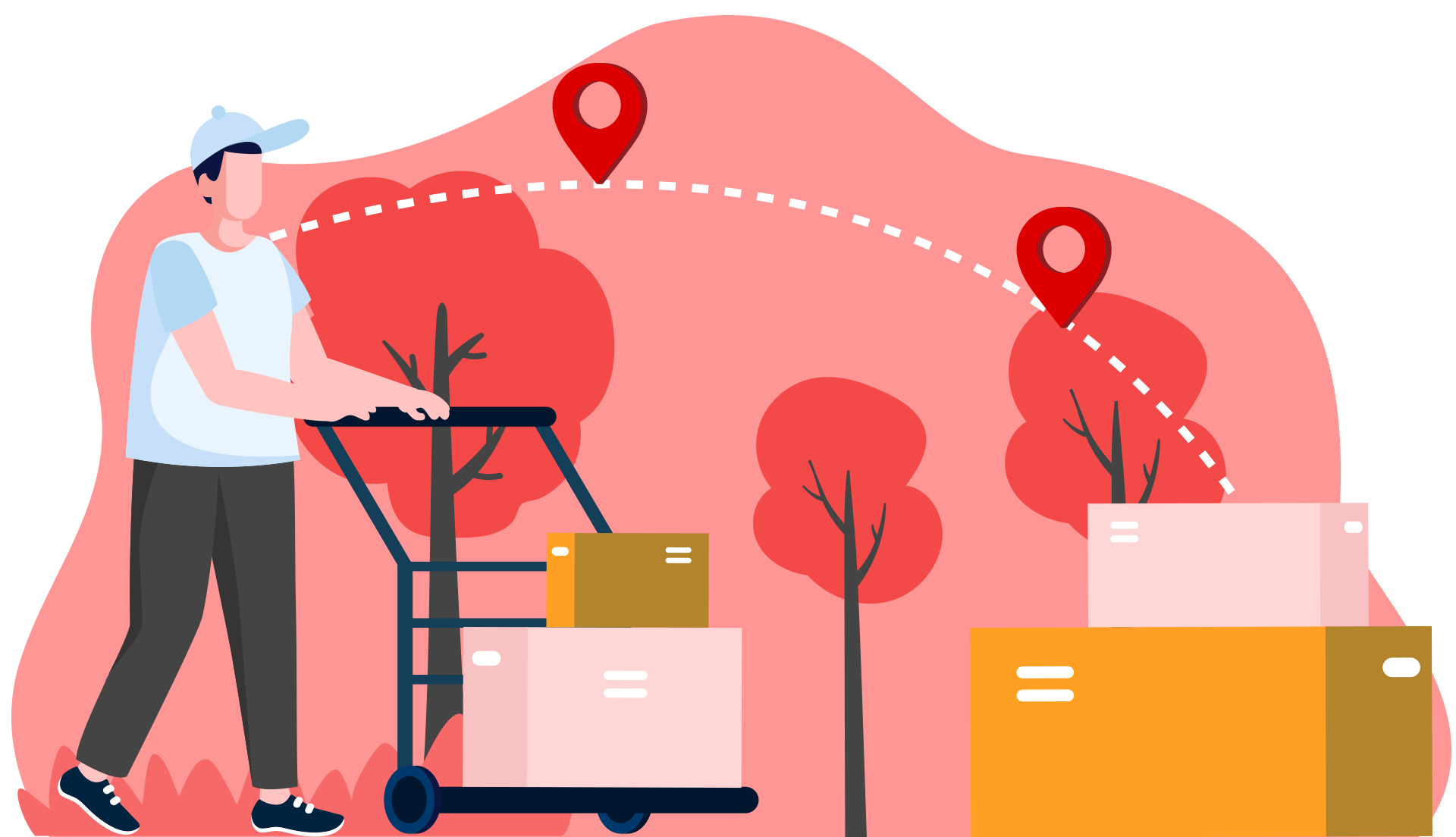 Customs, Local & International Shipping, & Logistics Transactions
We know the importance of specialized fields and industries in keeping business and commercial operations running smoothly. Given the team's background and exposure to these industries, we are able to provide specialist and practical advice on matters relating to customs, transport, and logistics industries in a way you can understand.
Visa Processing & Immigration Services
As a firm accredited by the Philippine Bureau of Immigration, we can provide dynamic and practical counsel and assistance on all types of immigration law practice in the Philippines, may it be for business, personal or family needs including visas, permanent residence, naturalization, as well as litigation and representation before the regulatory agencies. We encourage our clients to explore and be open to a range of solutions for various immigration problems, rather than focusing on a specific type of visa.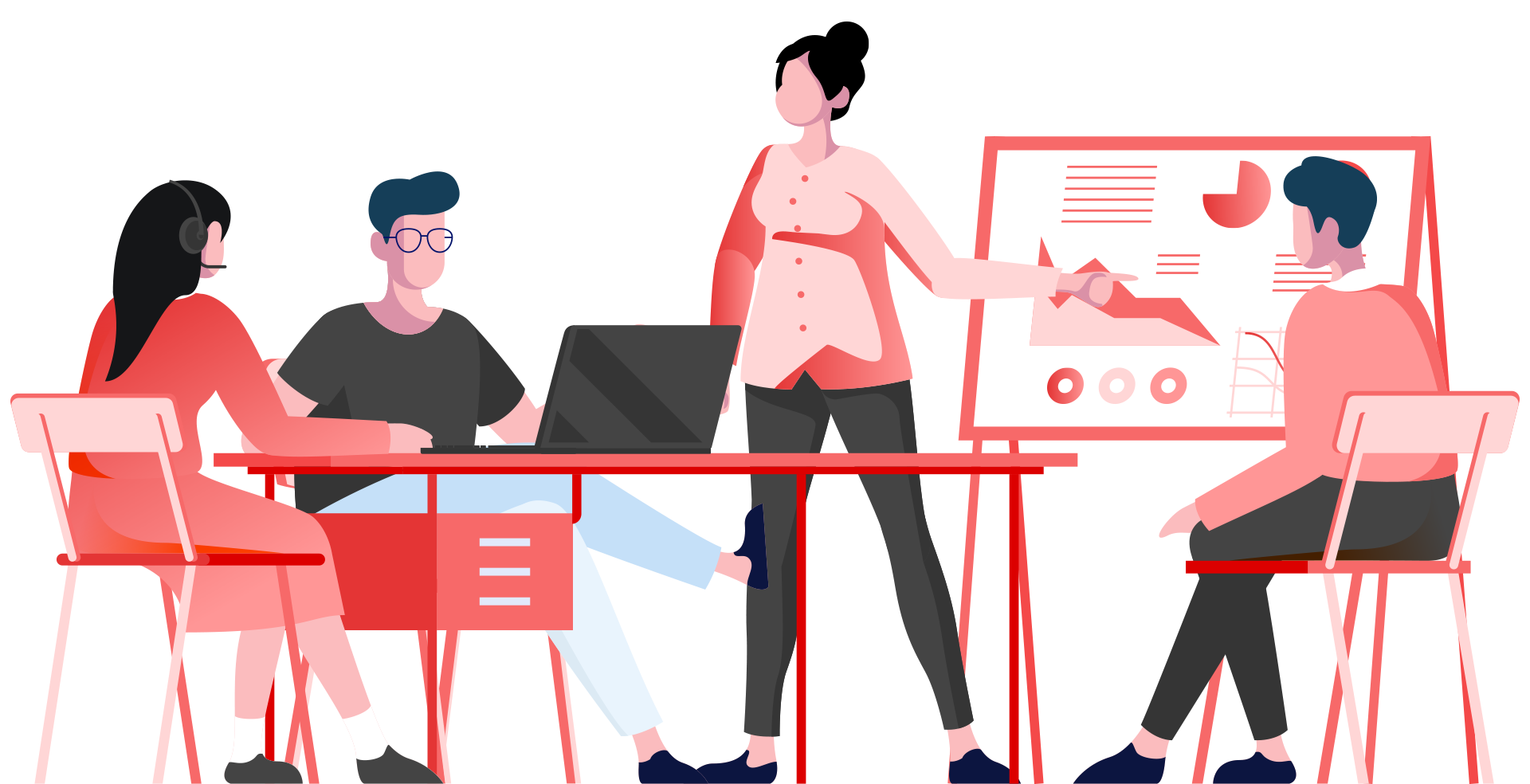 Retail & E-commerce Services
The steady rise and increase of an online, work-from-home business set-up has propelled brick-and-mortar business owners, online merchants, and even large-scale brands to adapt and innovate across cross-border platforms. Our firm can help address the legal needs of those that may need to transition or set-up a platform that's specifically aligned to retailers and e-commerce services.
Intellectual Property Rights & Brand Protection
Our intellectual property practice focuses on enabling business owners to develop, protect, commercialize, and defend valuable trademarks and brands. We can advise, search, and provide rights clearance prior to registration, as well as assist and facilitate local and foreign trademark registrations, brand portfolio management and compliance, licensing and franchising, and enforcement matters involving infringement, piracy, counterfeiting, and unfair competition.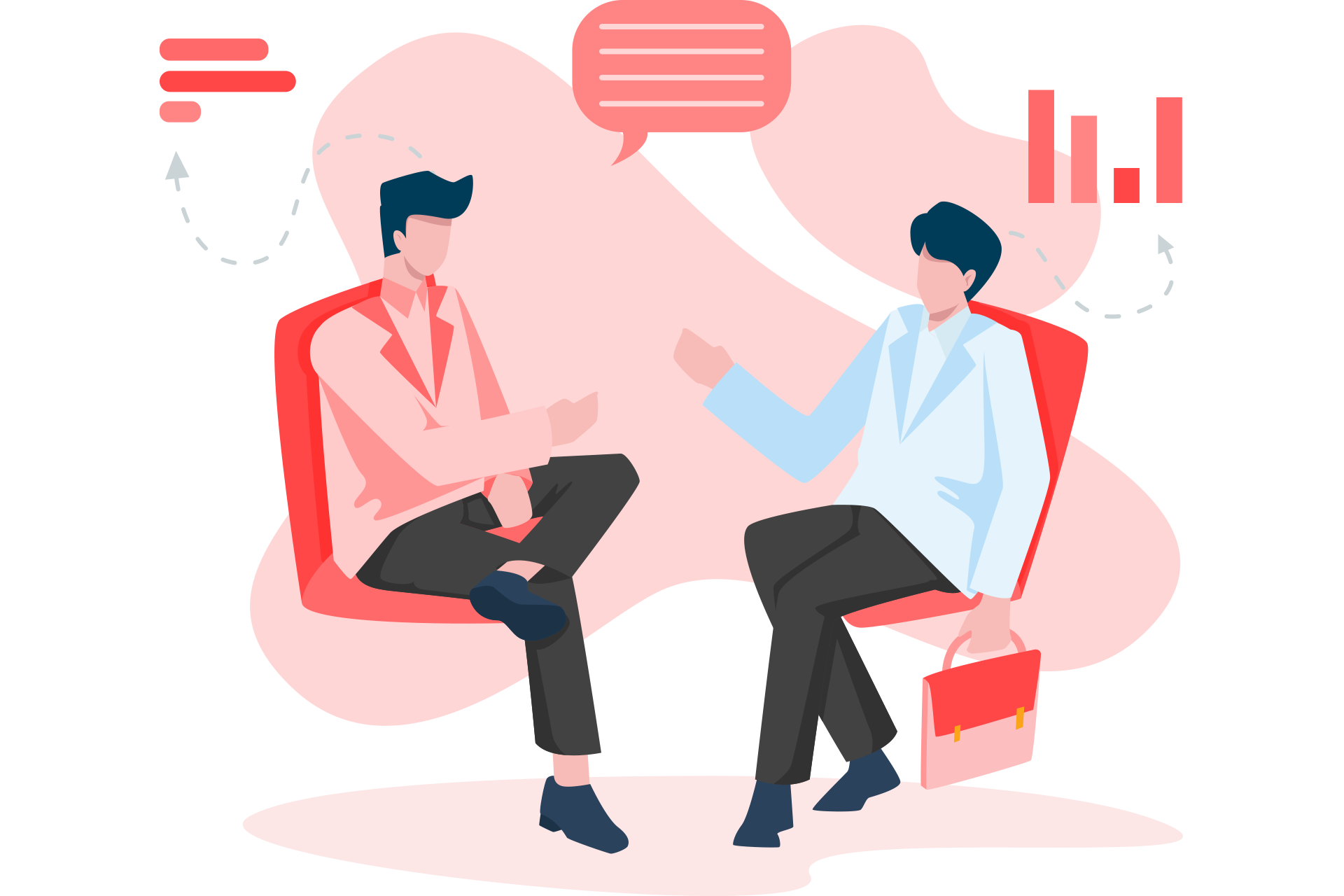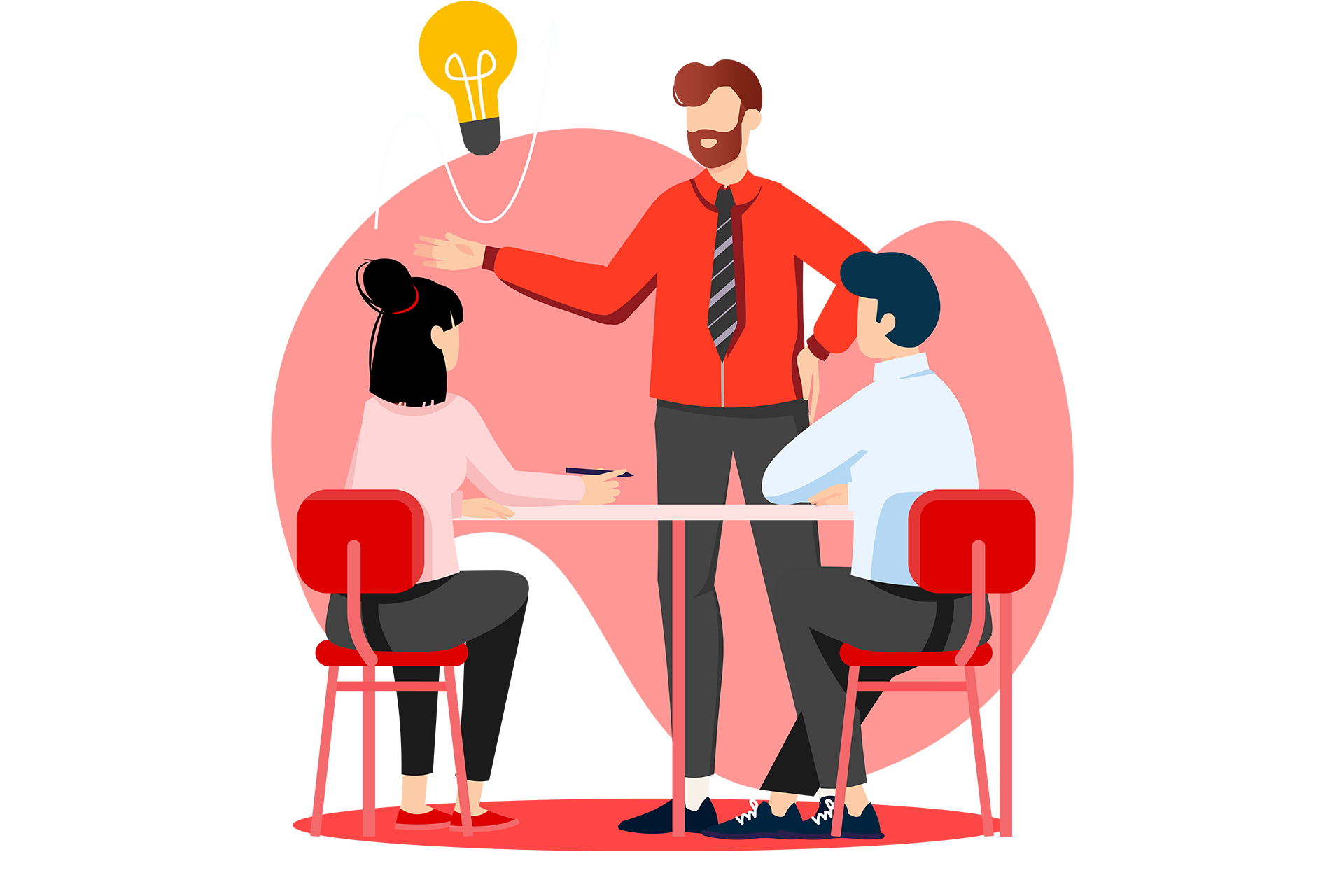 Start-ups, Information Technology (IT), and Fintech
Our firm's multidisciplinary team can help your start-up or existing IT or FinTech company navigate the fast-evolving legal and regulatory landscape here in the Philippines. From data privacy/protection, contract-review and creation, intellectual property protection, to more specific Web 3.0 concerns, we are pleased to provide you with a thorough but practical approach to pave way for innovations to thrive in this evolving environment.
Media, Entertainment, and Gaming/E-Sports
These industries demand actual players that are not just armed with extensive legal and regulatory expertise, but possess cutting-edge media, gaming and entertainment industry knowledge that are specifically catered to meet specific revenue models and commercial goals. We represent various industry gamechangers – content creators, investors, talents, and other stakeholders and assist them with a broad range of industry-specific issues from data privacy/protection, licensing, trade secrets, labor, and regulatory compliance/enforcement.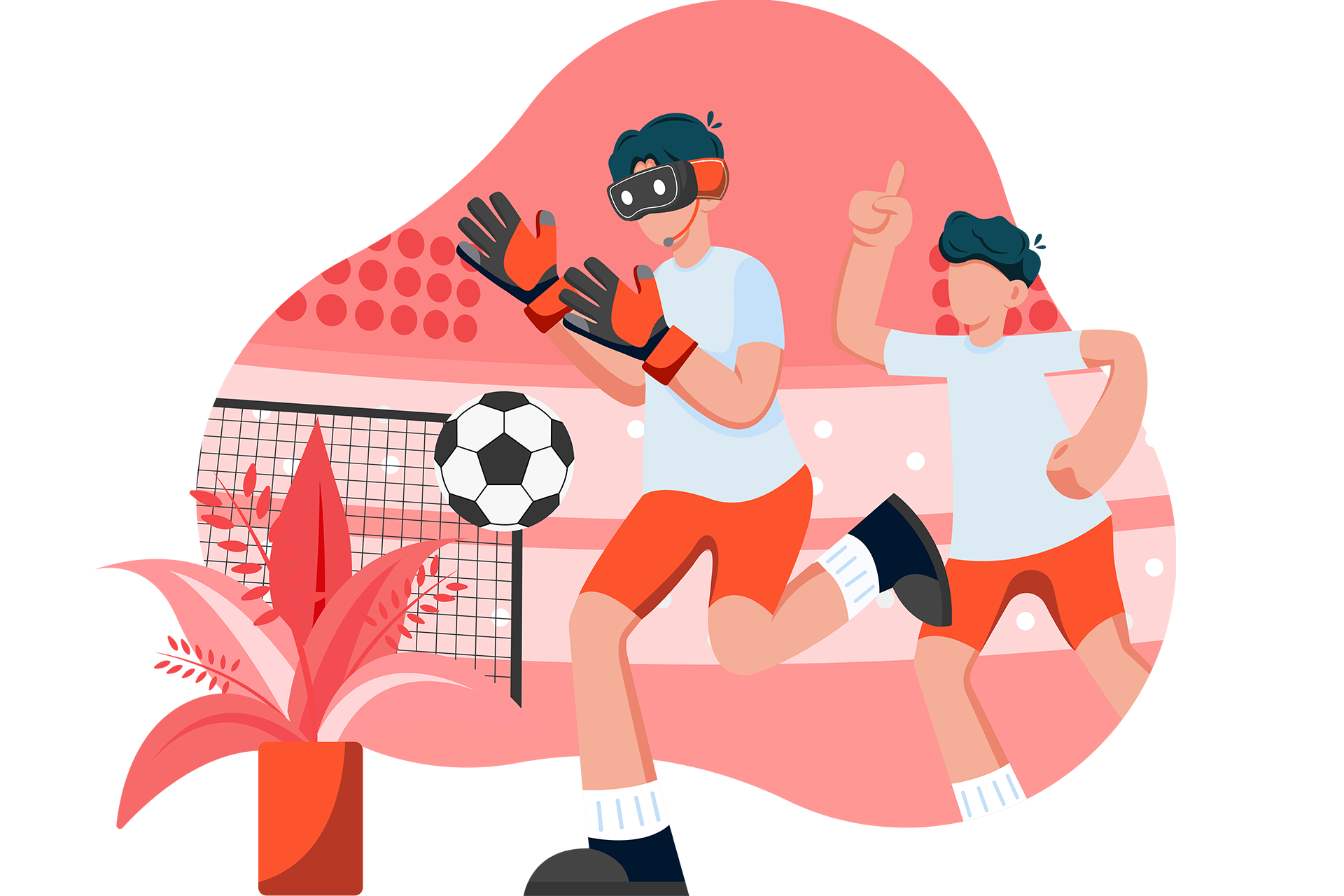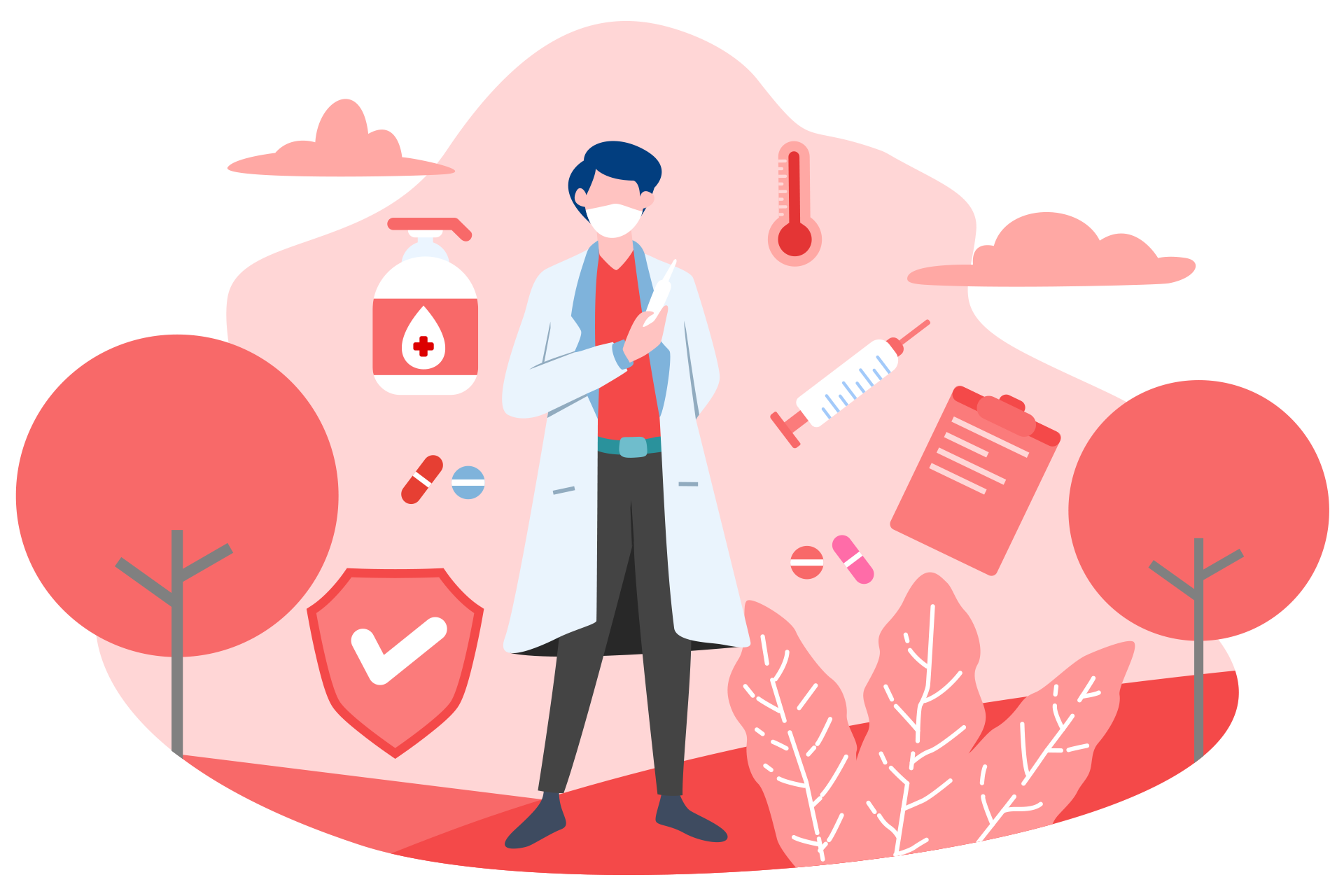 FDA, Medical, & Health Industry Advisory Services
With our firm's background with the medical and healthcare industry, trust that we can provide integrated legal advice for businesses or individuals seeking assistance in addressing different regulatory structures and emerging industry developments in the health, wellness, beauty, and medical industries in the Philippines.
Estate Settlement & Probate
Estate settlement and all the tasks that come with it can be overwhelming. We can assist you by providing the necessary services from the probate of will to the distribution of property to the heirs and beneficiaries, including settlement documents and estate tax returns. We can also serve as authorized representatives of your estates and trustees of your trusts, as well as represent creditors in probate litigation matters.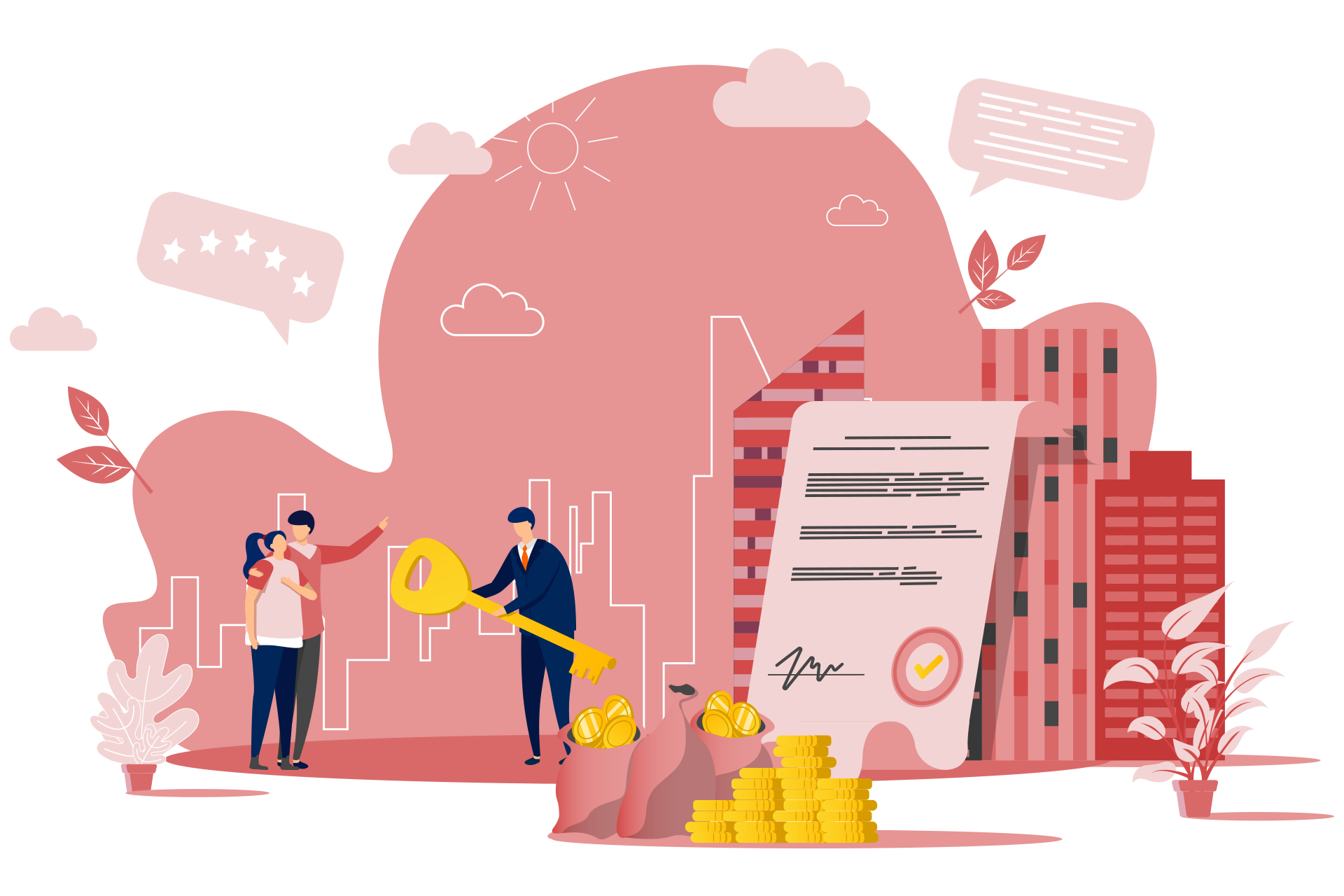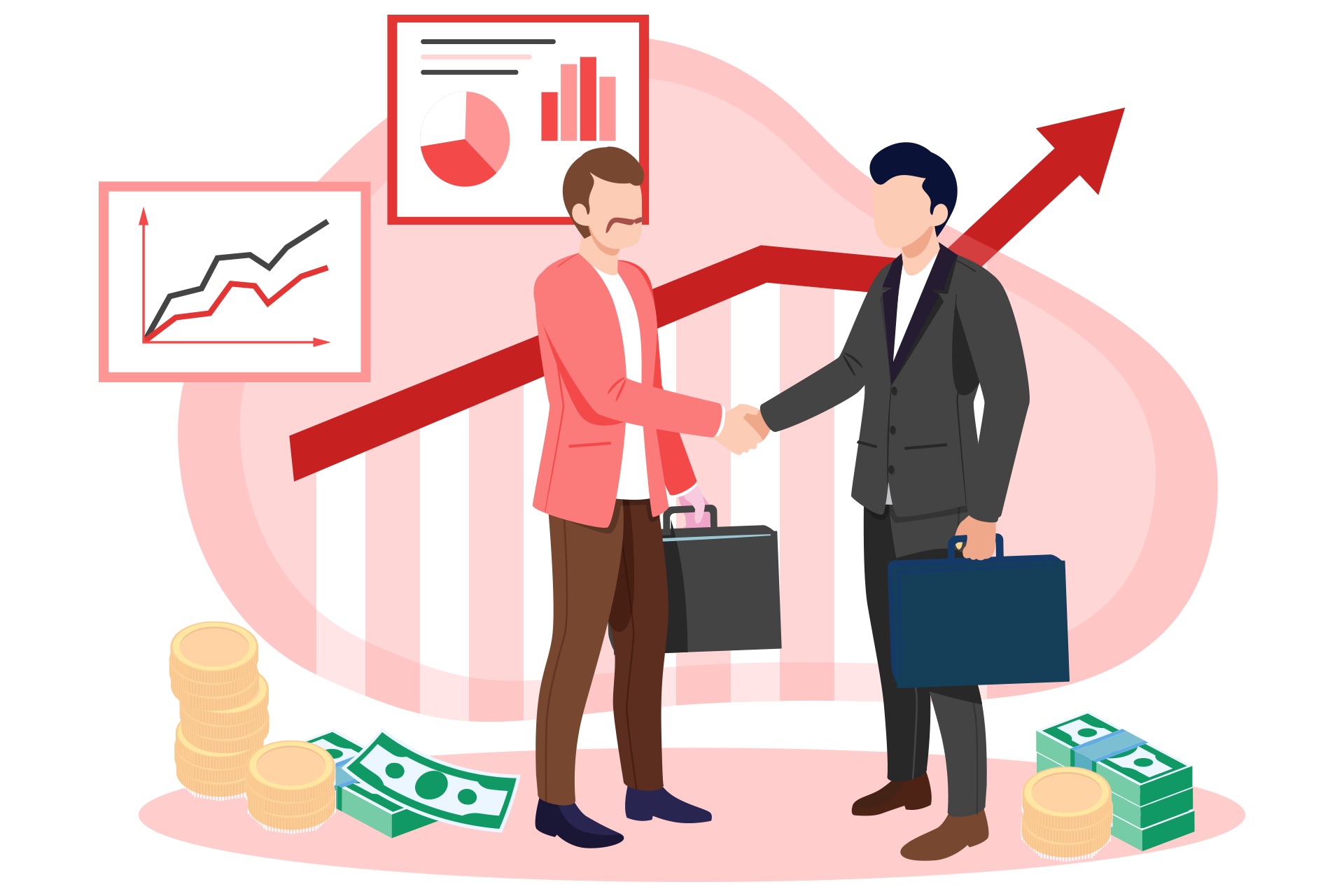 Labor, Litigation, & Dispute Settlement
Our firm understands all the stress and big costs that come with any form of litigation and dispute, which is why we offer a more intimate set-up and personalized arrangement that can accommodate and address your financial needs and risks. Our lawyers will directly work with you, addressing any dispute or litigation matter and minimizing unnecessary delays that a bigger, more extensive firm can cause.
Do you have any business concern that needs
legal advice or assistance?
Let us help you by providing you with the best legal services through our practice areas.
Do you have any business concern that needs
legal advice or assistance?
Let us help you by providing you with the best legal services through our practice areas.